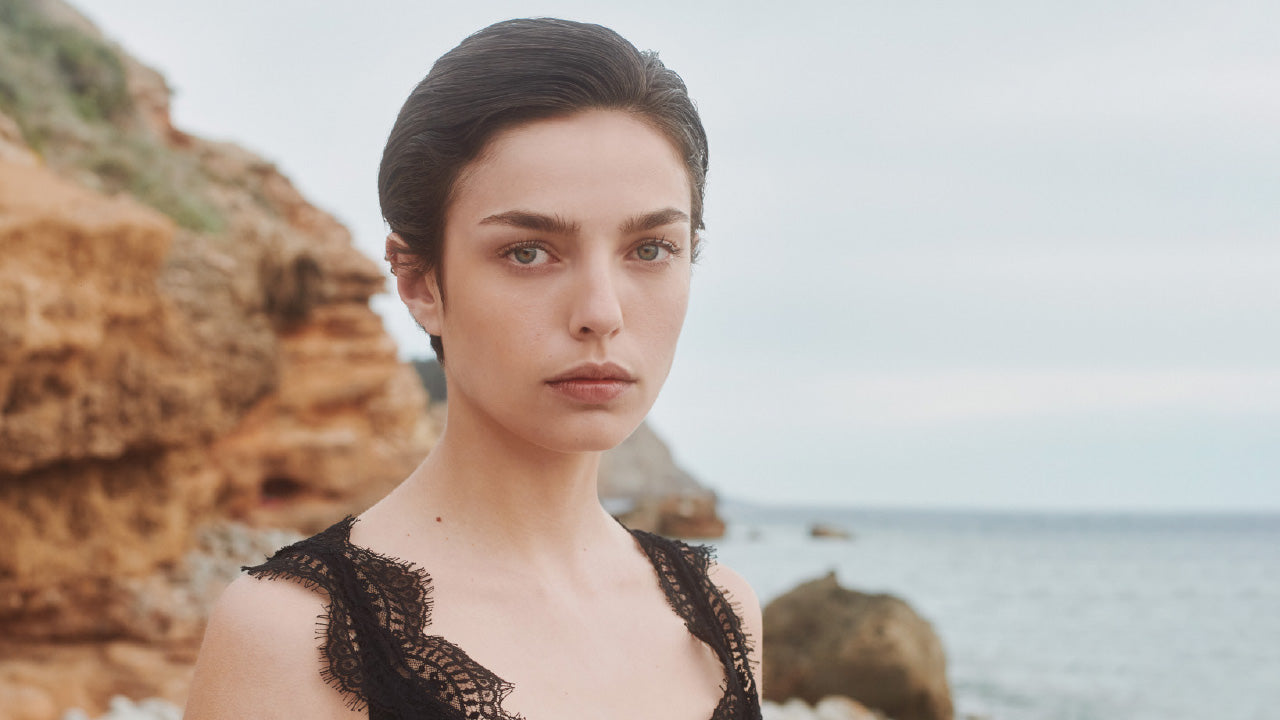 Welcome to Victoria Beckham
Our Client Service Team is available to assist you with size and fit advice, delivery, exchange and return queries, placing you order and aftercare assistance.
You can contact us by filling in the form below or by calling us at (+44) 20 7501 1122.
Hours of Operation:
Monday to Friday: 10am - 7pm GMT
Weekends and Holidays: closed
24th December:10am - 4pm, 25th December: Closed, 26th December: Closed, 27th December:12pm - 5pm, 28th, 29th, 30th : Normal trade hours 10am - 7pm
31st December: 10am - 4pm, 1st January: Closed, 2nd January: Closed
Please complete the form below and then press the submit button. Your query will be sent directly to our customer support team.